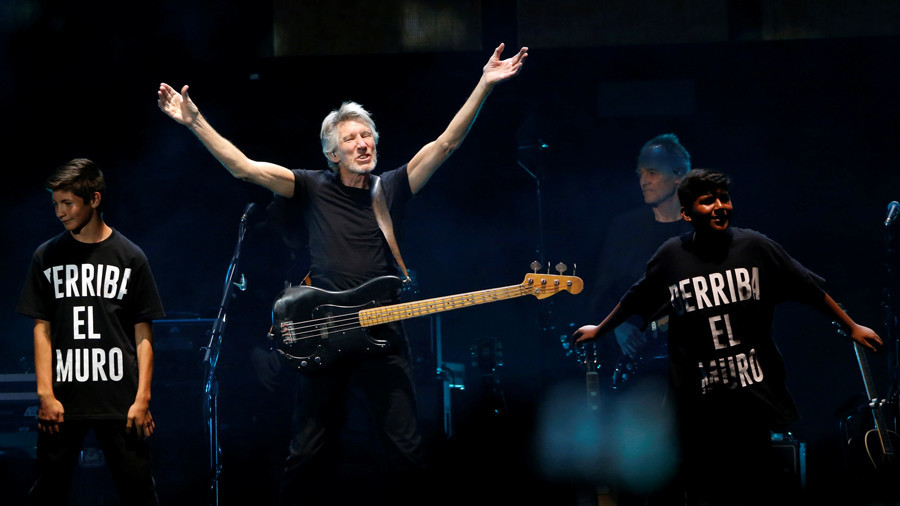 Emails have emerged revealing how the controversial Syrian activist group, the White Helmets, tried to lobby Pink Floyd co-founder Roger Waters with Saudi money. The revelations have been published on Max Blumenthal's project.
In an email from October 2016 Roger Waters is being invited to a fundraiser organised by Saudi billionaire Hani Farsi – to honour the work of White helmets. In it, he's also being encouraged to watch a documentary about the group.
And it didn't stop there – just days before his recent concert in Barcelona Waters was contacted by a French journalist working for the White Helmets. The reporter was asking Waters for a few moments on stage – to deliver a message to the children of Syria.
Waters declined both the requests, and instead publicly denounced the White Helmets at the concert.
READ MORE: Ex-Pink Floyd singer denounces White Helmets as propaganda tool during Barcelona concert (VIDEO)
Roger Waters hit out at the White Helmets group, calling it a 'fake organisation'. He added it exists 'only to create propaganda for jihadists and terrorists'. The White Helmets were the first to report on the alleged chemical attack in Douma. Although it's been widely praised in the West for its rescue work, its members have repeatedly been accused of having links to extremist groups.
Think your friends would be interested? Share this story!